Old Mexico Whitetail Coues Deer
Coues Deer Hunts
Season Dates
Old Mexico: November to December 2018
New Mexico: Season dates depend on the hunt unit
Hunt Prices
1×1: $5,000
2×1: $4,250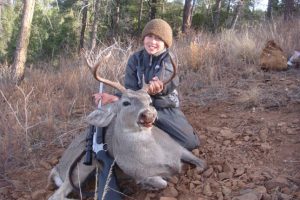 The White-tailed Coues Deer is a sub species of White-tailed Deer. The majesty of the Sierra Madre mountains in the east part of Sonora and the Bootheel Mountains of New Mexico makes the perfect range for this exclusive White-tailed Coues Deer. For the past three years in Mexico we have consistently killed deer that are 100" B&C and up with a combined average of 115" B&C.
Five full day hunt package includes: 1×1 guide, accommodations, all meals, ground transportation during the hunt. In Mexico the cost of the hunt also includes airport pickup at Guaymas or Hermosillo Airport, transportation to all hunting areas, hunting license/tag, gun permits, and field care of trophy.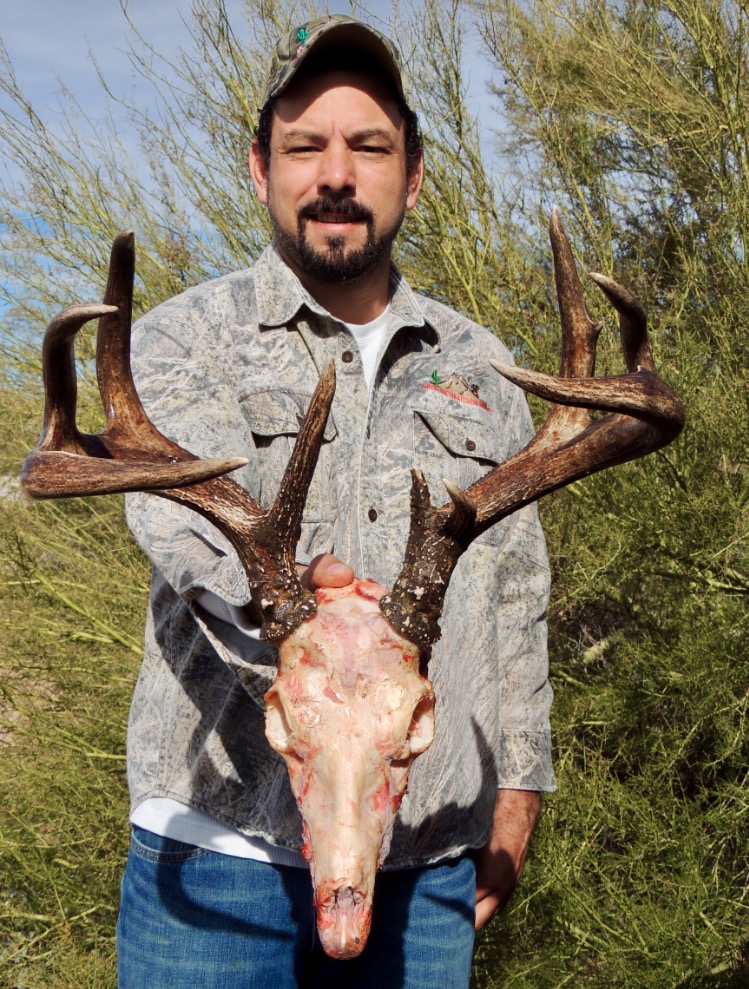 Price does not include: Air transportation, imported liquor (however you can bring your own) and gratuities to guide and cook.